Have you recently bought your dream house? Are you planning to install a swimming pool in your landscaping ideas? Splash Away Pool &Spa Is here to provide you new luxurious inground pool, a beautiful Oasis with 3D renderings, and various other turnkey services. We are the pool installers the people of Waxahachie, Mansfield, TX, Ovilla, Glen Heights, and Midlothian trust because when it comes to designing, building, or remodeling your pool, we have a team of experienced and knowledgeable contractors and our possibilities are limitless.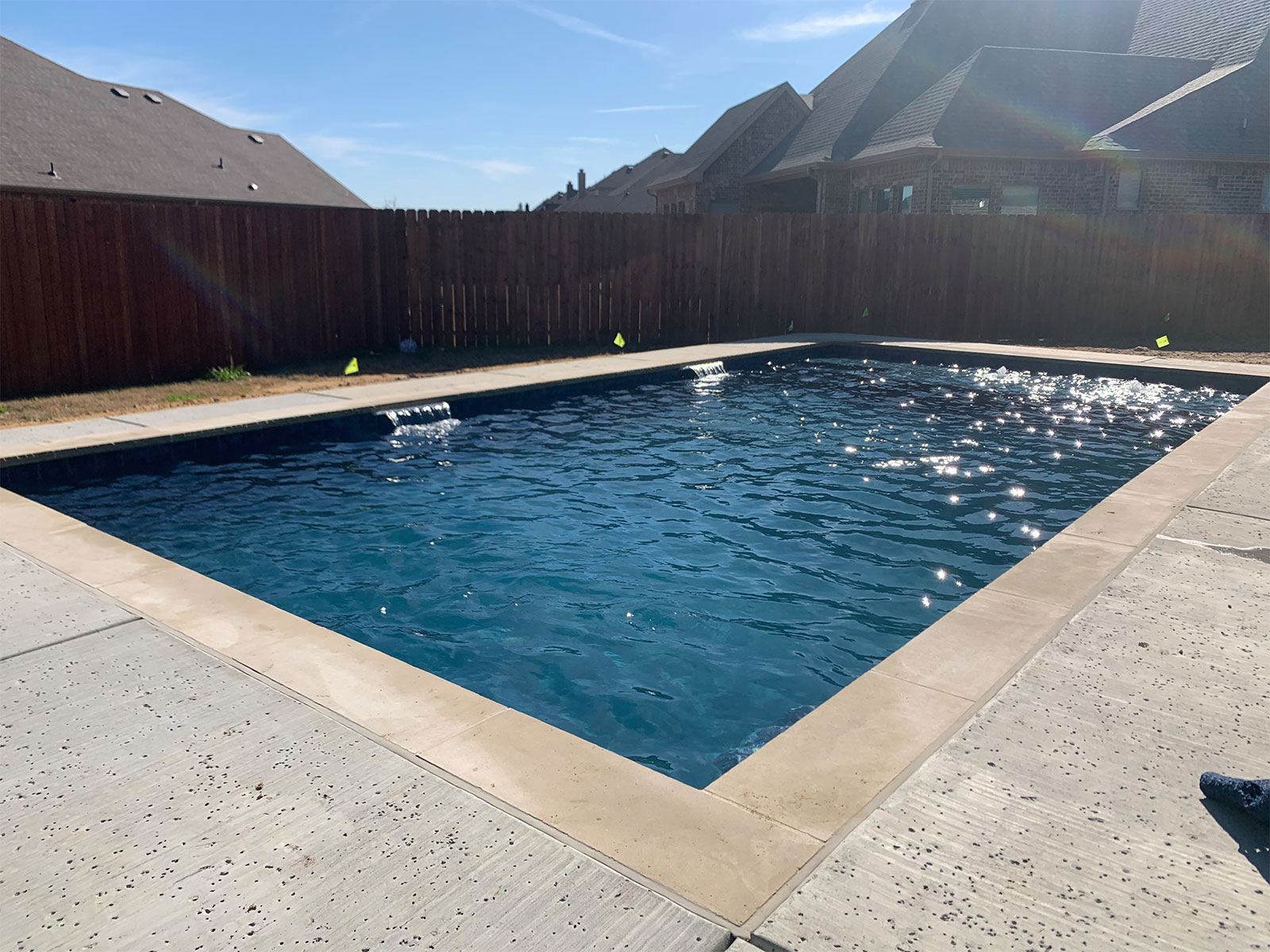 Below we have mentioned 3 important questions you must ask any pool installer. Take a look.
Will the pool be compatible with the rest of the house?
Before you finalize where you want your pool to be installed, it is advised to take a step back and get an overall view of your entire property. Once you have this set up in your head, the next job is ours to give life to your ideas.
What are the warranties included in my contract?
Once finalizing the pool contractor, and before signing the contract Make sure to ask him about all the warranties included in the contract. Always check the contract for all the standard warranties that are generally provided for the majority of the pool parts.
Will I be kept in the loop through the project phases?
Installing a swimming pool is not an easy task, it takes time. Hence you should inquire from your contractor beforehand whether they provide weekly updates on their progress. With regular and transparent communication every construction project will be effortlessly completed.
So, if you are looking for a verified pool installer for your backyard landscaping, you can give us a call at 817- 907- 5677.