Inground Pool Installers and Swimming Pool Contractors in Waxahachie, TX
In some areas of the country, a pool is a luxury, but in Waxahachie, TX, a swimming pool is practically a necessity in order to keep cool during the hot months of the year. When you invest in a pool for your property, you want to have experienced pool installers like our team at Splash Away Pool and Spa. As a full-service swimming pool contractor, we handle all kinds of pool design ideas and even have our own in-house designers to make your dreams a reality. Contact us today to have our team of pool installers add an oasis to your property.
Pool Installers in Waxahachie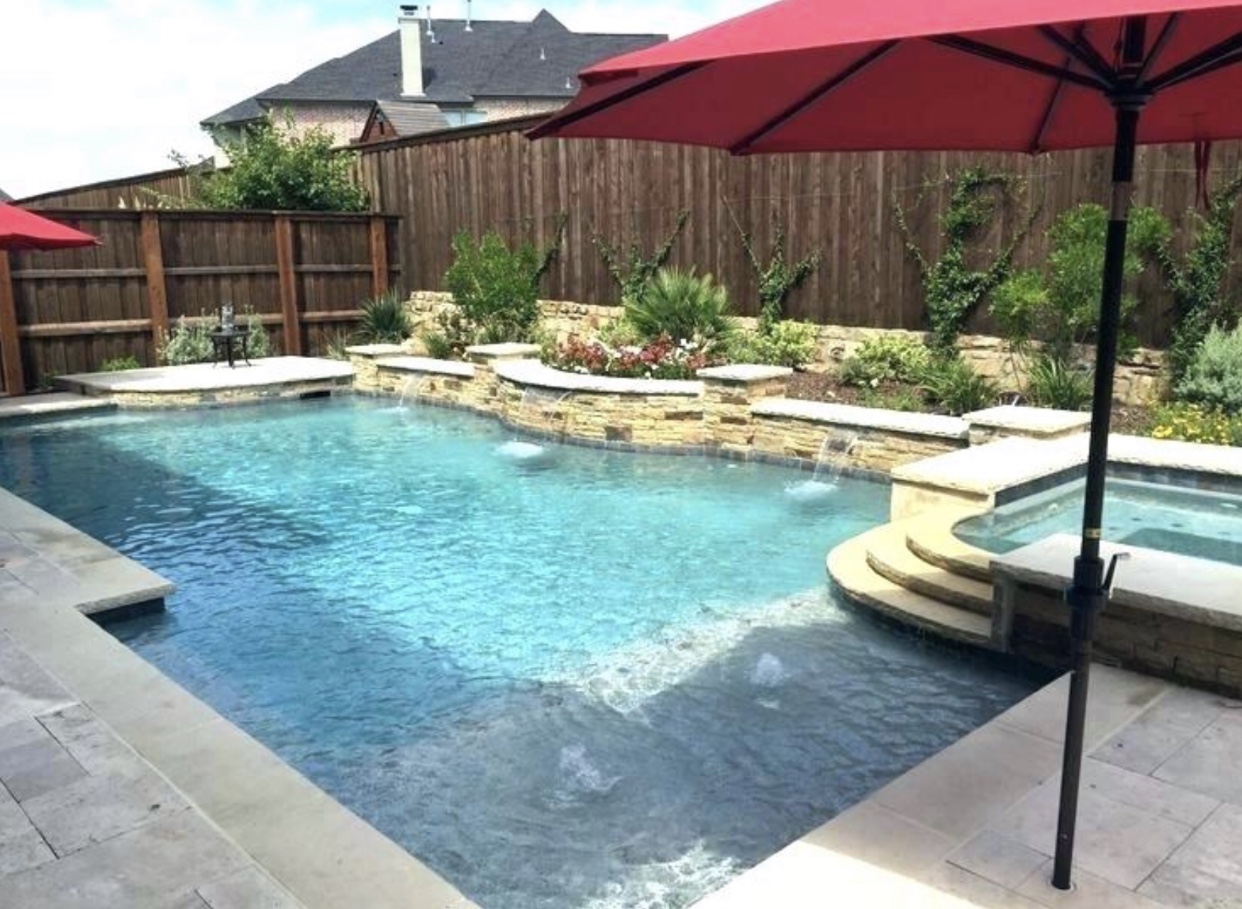 When you call us to get your pool dreams started, our inground pool installers will first come out to your location to get an idea of the space you have as well as to get your input for what you are looking for. This first step is the homeowner's chance to provide as much detail as possible, from sharing pictures of other pool features that you would like to lists of details and more. We will also be making notes about your family and how you plan to use the pool area. We will make suggestions based on these things to help make the most of your new pool.
The next step will be to have you come to our office to review the design that our team has put together. You will see the various design aspects that you wanted to incorporate as well as the needed infrastructure and other design aspects. We will tweak the design until it's just what you need. The last step is to have our pool installers head to your property and begin the construction. In no time you will be able to relax with your family by your very own pool!
Inground Pool Companies Serving Waxahachie, Texas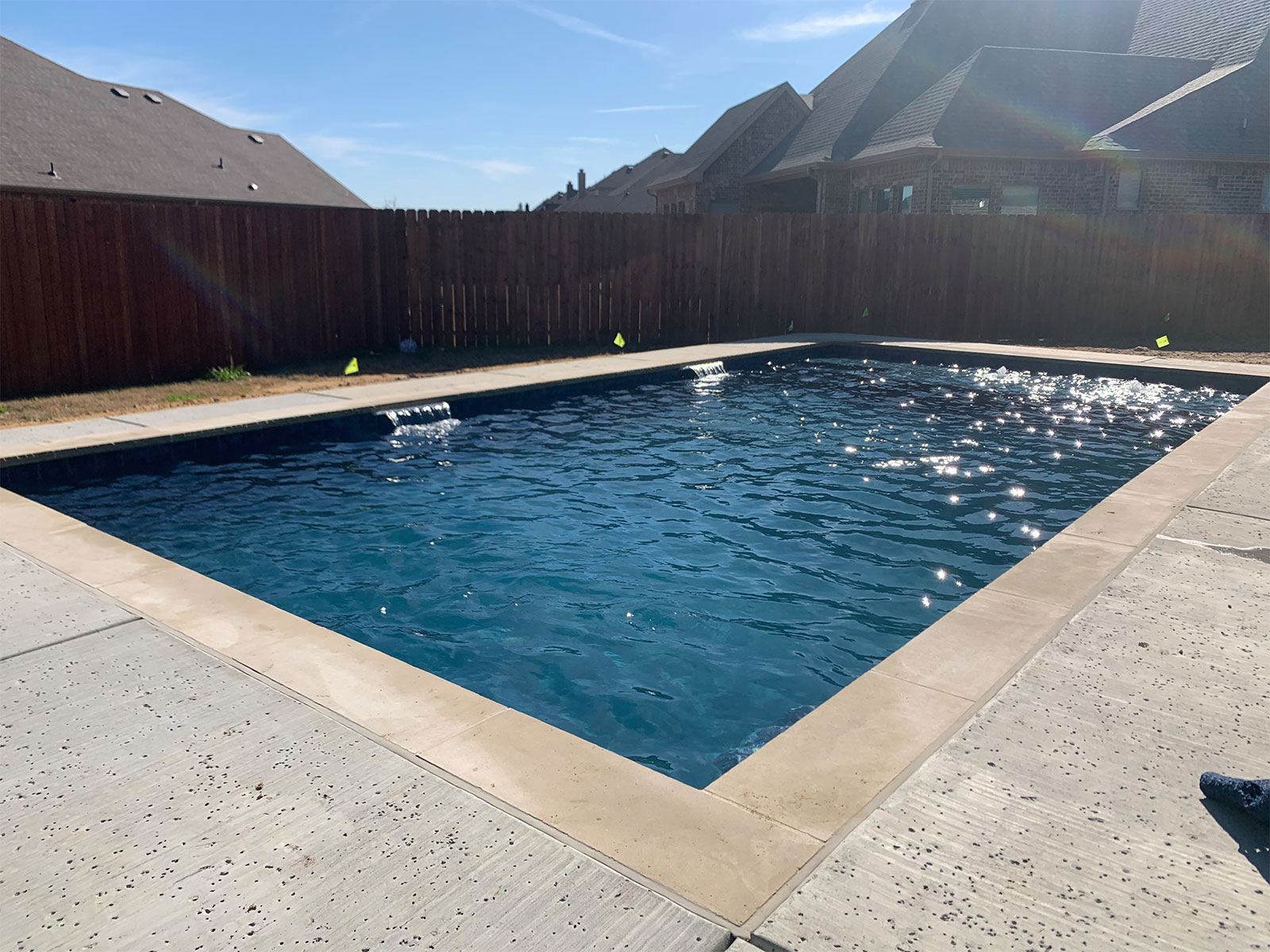 We know that there are a number of swimming pool contractors that you could work with. What sets Splash Away Pool and Spa apart from the rest is the hands-on approach that we take with all of our clients. Bill is on-site for each of the pools that they install to ensure that the customer gets what they want, and Sharon works with the clients to tweak the designs to exactly what they are looking for. This team invests in their clients to produce a final product that lives up to what they promise. Join others in Waxahachie, TX, that have gotten the pool of their dreams from Splash Away Pool and Spa.
Waxahachie was founded in August 1850 as the seat of the newly established Ellis County on a tract of land donated by early settler Emory W. Rogers, a native of Lawrence County, Alabama, who migrated to Texas in 1839. From 1902 to 1942, Waxahachie was the second home of Trinity University, which was a Presbyterian-affiliated institution founded in 1869. The town is the namesake of the former United States Naval Ship Waxahachie (YTB-814).