Are you setting up a new house? Does this house have a huge outdoor? In that case, you will be requiring a great layout design for your landscape. You should try to incorporate many different kinds of elements in your landscape area to make it more functional and interesting. If you are someone who enjoys swimming and would like to go for a more cleaner and reliable swimming hall which is slightly different from the rock and mud pool that we face, then you should go for an inground pool. There are different kinds of materials that can be used to build an inground pool, right from concrete, wood two even fiberglass and vinyl. However first, you will require a builder for it. We, at Splash Away Pool and Spa, can be the right choice for you. We are an established and reliable company which can offer you a wide range of outdoor living solutions. Right from outdoor kitchen, patio pergola, and inground swimming pools to even outdoor lighting, and waterfalls, we have everything for you. So, if you are from Mansfield, TX, Waxahachie, Midlothian, Glenn Heights, or Ovilla, then you can opt for us.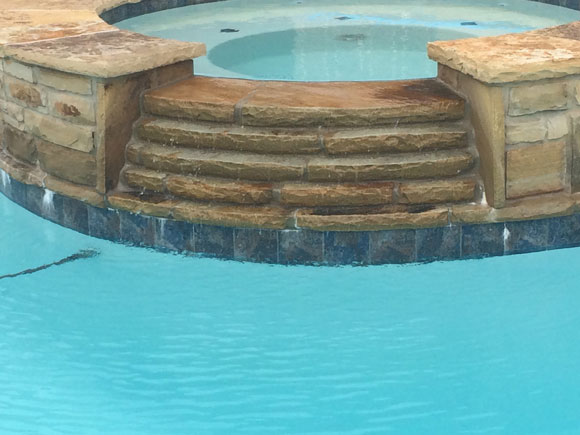 Here, we have put together a few things to check about your inground pool before building it. Take a look.
First of all, you have to determine what size will the pool be. This will depend on how much space you have in your front yard or backyard. If you want a big area to cover this swimming pool or do you want it to be like a more small and private summer dip. Depending on these factors, you should check the size and then get it built.
Another thing that you must check is the shape of the pool that you want. This will primarily depend upon the design you have of your landscape and how much space you have but you should still consider if you want a oval pool or a rectangular one. The purpose of the pool, for instance, if you want to use it for casual relaxation or for just backyard enhancement, will also determine this.
So, if you are interested in getting this pool from us, contact us today.