Do you live in an area that gets biting cold winters? While winters can be annoying and uncomfortable, you can also enjoy this weather if you make the right arrangements. What you can do is install an outdoor fireplace in your landscape area so that you can be cozy and warm during winters. You might also have a small little barbeque party of your own. But first, you must look for a company that will help you with your outdoor fireplace installation. We, at Splash Away Pool and Spa, can be the right choice for you. We are one of the most established and reliable companies which have been in this field for a long time. We can provide you with all kinds of outdoor elements, starting with your water features, landscape lighting, and outdoor kitchens to even patio, inground pools, as well as a fireplace. We are known for our innovative and latest designs when it comes to outdoor elements along with our highly efficient, dedicated, and professional services. So, if you are located in areas like Mansfield, TX, Waxahachie, Glenn Heights, Ovilla, or Midlothian, then you can opt for us.
Here, we have put together a few reasons why you should choose a professional for your outdoor fireplace installation. Take a look.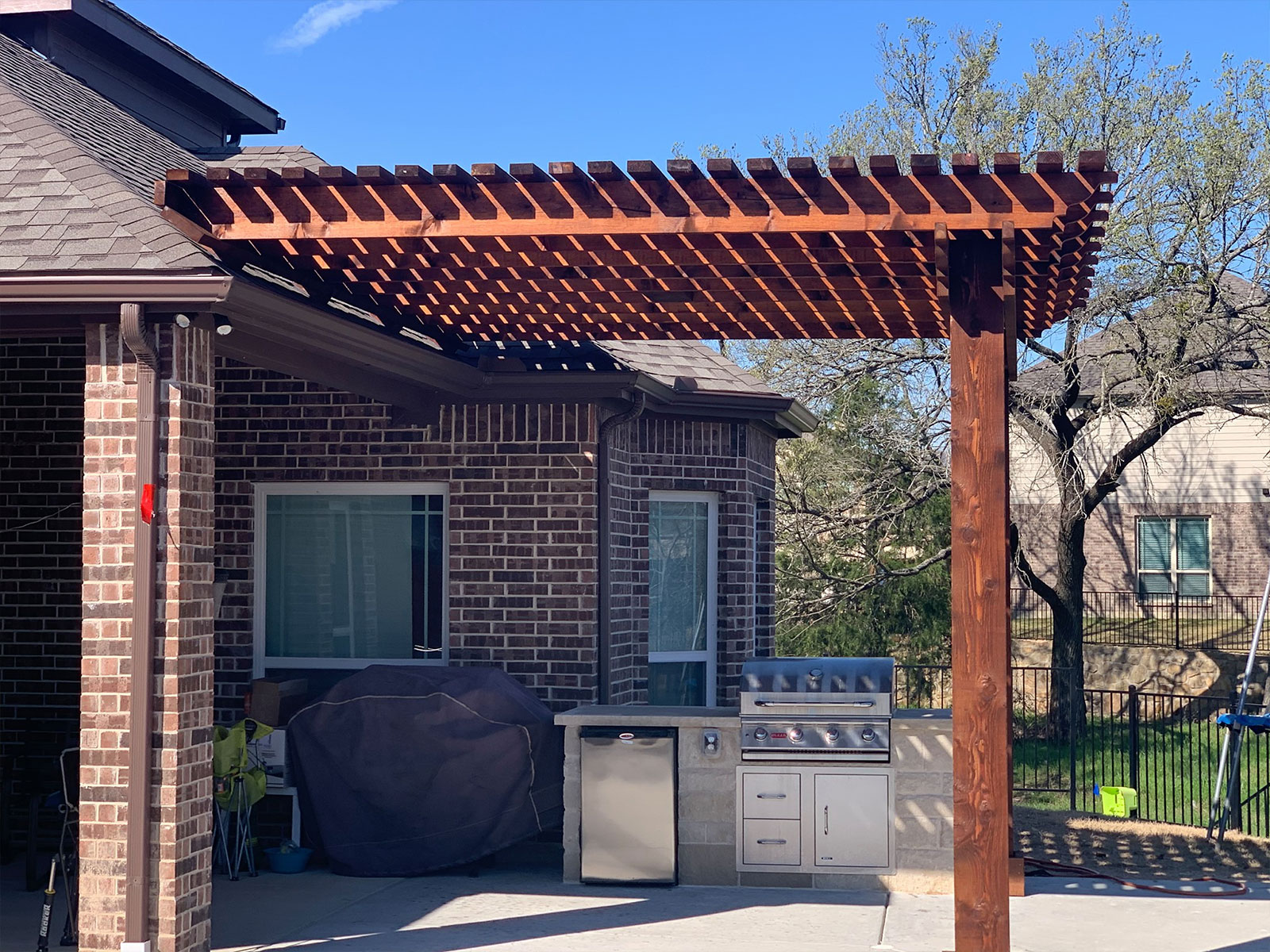 Knowledge and training
Installing a fireplace is not a child's play. It requires proper knowledge and training to do so. A professional has this kind of expertise which is lacking in an amateur. If you choose an amateur, then the installation will not be done properly because they do not have the complete knowledge and training that is required to do this job.
Save money
If you go with an amateur, then you will notice that the installation work will not be done properly and there might be some glitches here and there. The fireplace might also be damaged in the process. You might have to hire someone again for the installation and even completely replace the fireplace that the damage is too serious. These unnecessary expenses can be avoided if you go with a professional from the beginning.
So, if you are interested in choosing our installation for your fireplace installation, contact us today.