Everyone dreams of owning their own house one Day and how they want to customize it as per their needs. What have you always wanted? Is a luxurious swimming pool one of them? Then you should come to Splash Away Pool and Spa as we provide services to our customers on a one to one basis with 3D renderings of customized inground pools. We are premier custom pool designer and builder in this line of service for many years now. We have a team of highly skilled experienced contractors who uses their knowledge and expertise to completely transform your backyard into creating a custom pool that you can absolutely take pride in. When it comes to the designing, building, constructing, or remodeling of your customized pool splash away pool and spa are second to none in the areas of Glenn Heights, Mansfield, TX, Midlothian, Waxahachie, And Ovilla.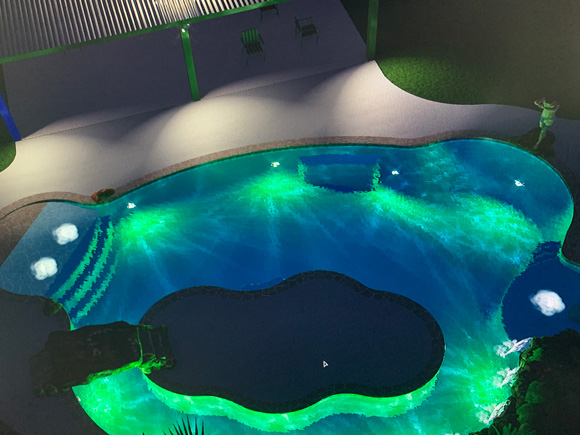 Below we have mentioned 2 main reasons why you should choose Splash Away for your inground pool construction. Take a look.
Quality Materials and quality construction
Getting to design and customize your swimming pool area can be quite an overwhelming as well as exciting process. You can choose from the wide variety of materials, colors, textures available to customize your pool as per your unique requirements. With us, you will only get the finest pool equipment that comes along with satisfactory record and strong warranty period.
Convenience of our Clients has always been our primary aim; hence, our pool areas come with automation systems that will give you full control of your pool eco system with pool pumps, lighting, heating, and various other water features. Also, with the latest technological development you can control your pool area from anywhere in the world from your mobile device.
So, if you want to construct inground pool in your backyard, you can talk to us on 817-907-5677.