Are you planning the outdoor decoration of your house? If you have been blessed with a spacious outdoor, you should try to adorn it most aesthetically. There are many things that you can try, starting with a patio to even alone. But if you want to do something different, then you should invest in custom pools. It can be a hugely refreshing change during summers because you can take a swim whenever you want to. It will also allow you to have a pool party if you want to just have some fun with your friends. We, at Splash Away Pool and Spa, can be the right choice for you. We are an established and reliable company that can help you with many kinds of outdoor landscaping elements. Starting with a patio, and outdoor kitchen, to even pools, water features, and outdoor lighting services, we can help you with everything. We are known for our quality construction and our utmost dedication and commitment to all our clients. So, if you are based in areas like Mansfield, TX, Midlothian, Ovilla, Glenn Heights, or Waxahachie, then you can rely on us.
Here, we have put together a few tips that will help you design the custom pools you need in your home outdoor. Take a look.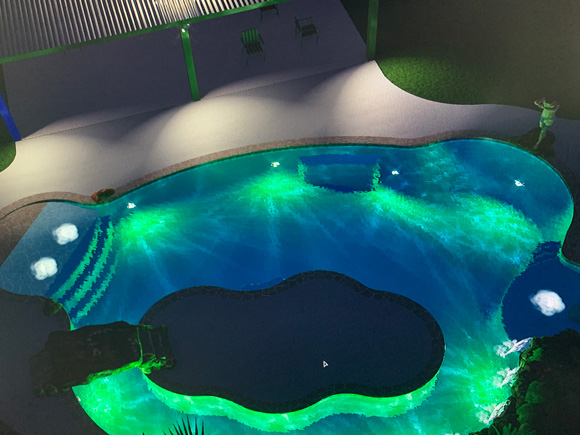 Take the right measurement
Before ordering the customized pool, you have to make sure that it is perfect for the space allotted in your home outdoor. Take proper measurements of the area and decide what size of a pool you want. If there is any glitch in the measurement, then you will have to get the pool plan scratched and start again.
Check the design
Another thing that you have to keep in mind is the design of the pool. You have to make sure that it is appealing and matches the rest of your outdoor decoration. You can do a little research on the latest outdoor pools to get an idea of the trending pull designs and do yours accordingly.
So, if you are thinking of choosing us for your outdoor pools, contact us today.